Classified Ads

Welcome to the Percherons Breeders Society Classified ads section. Here you will find a wealth of horses for sale, horses available for breeding, and much more.

Please click the selected category in the menu provided for a detailed listing of available ads.

Please feel free to contact us if you wish to place your own advert on this page.
In the Spotlight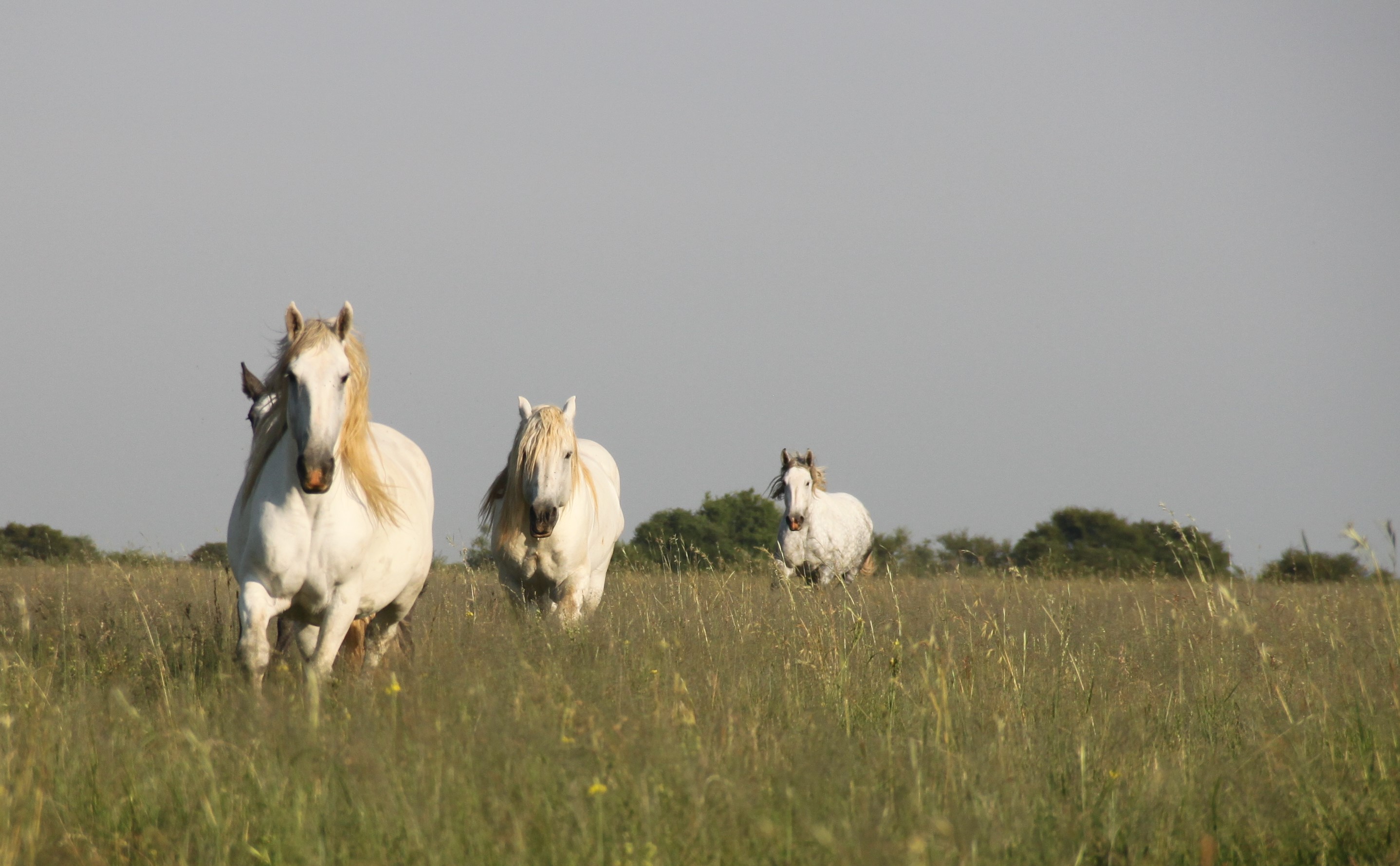 Mafura Stoet Te Koop
HORSES FOR SALE
MAFURA PERCHERON STOET WORD TE KOOP AANGEBIED! DIE FRANSE INGEVOERDE HINGS, UNICO DE LA FROM, IS INGESLUIT.
View More Detail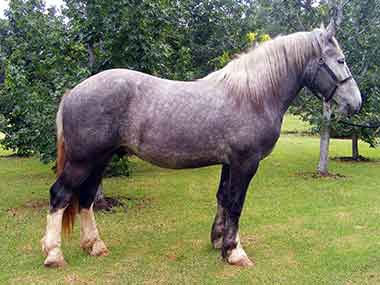 Summerwind Pegasus
HORSES FOR SALE
Gelding For Sale Born 3/12/2012 Sire: Elsenburg Mystro Dam: Elsenburg Lora 2de
BROCHURE
View More Detail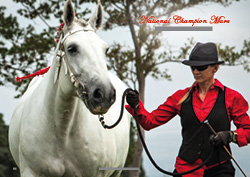 Summerwind Sharifa
HORSES FOR SALE
National Champion Mare 'Horse Of The Year 2017' Finished in the top 8 Supremes. National Champion Mare 'Horse Of The Year 2014'. Sired by the much acclaimed, Supreme Champion Breed Horse Of The Year 2011, Sympa de Bellevue out of the dam Elsenburg Myrtle
BROCHURE
View More Detail